Q&M Dental Group was first established in November 1996 in Singapore. To date, we have firmly established our brand name in Singapore, and built a reputation as an established and reliable dental healthcare services provider with multi-disciplinary expertise. From a single clinic with one dentist at Bukit Batok back in 1996, we now have more than 70 clinics strategically located island-wide. In November 2009, Q&M was successfully listed on the Main Board of the Singapore Exchange. For more information, please visit www.qandm.com.sg.
Q&M has expanded its footprint into Malaysia with 4 branches in Johor, 3 branches in Klang Valley and 1 branch in Melaka. It also owns the leading dental supplies and equipment distribution company in Malaysia, AR Dental Supplies.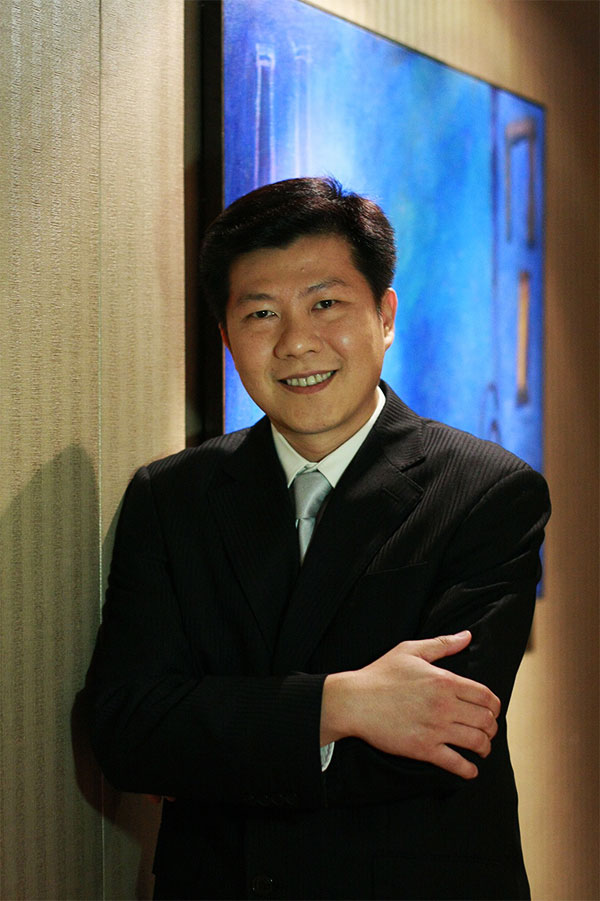 I first started Q&M as a single-chair practice back in 1996, I had a vision that one day I would be able to provide excellent and accessible dental care to the people of Singapore and beyond. I am pleased to see that 20 years later, Q&M now espouses our core values of Customer Satisfaction, Accessibility, Responsibility and Excellence in its over 60 clinics island-wide.
Q&M Dental Group CEO - Dr. Ng Chin Siau
MISSION
To provide quality and accessible dental healthcare.
VALUES
C | Customer Satisfaction
A | Accessible
R | Responsible
E | Excellence
VISION
To be the leading dental healthcare group in the region.
AWARDS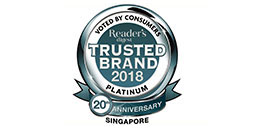 Q&M Dental Group is voted by consumers as the winner of Reader's Digest Trusted Brands 2018 Platinum award.
Q&M now is Invisalign's Diamond Provider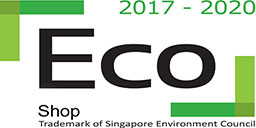 Q&M Dental is one of the awardees of eco-certification by Singapore Environment Council.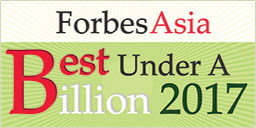 Q&M Dental Group made it to Forbes Asia's "2017 Best Under A Billion".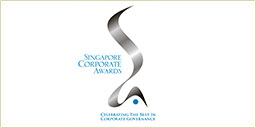 Q&M Dental Group was awarded the 'Best Managed Board (Silver)' for listed companies with market cap of $300 million to less than $1 billion at the Singapore Corporate Awards 2017.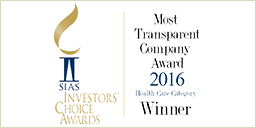 Q&M Dental Group is proud to be chosen as the Winner of SIAS Investors' Choice Awards 2016, Health Care Category "Most Transparent Company Award".
Copyright © 2019- 2020 Q&M Dental Group • Crafted by CUDEC